What's My 2023 Tax Bracket?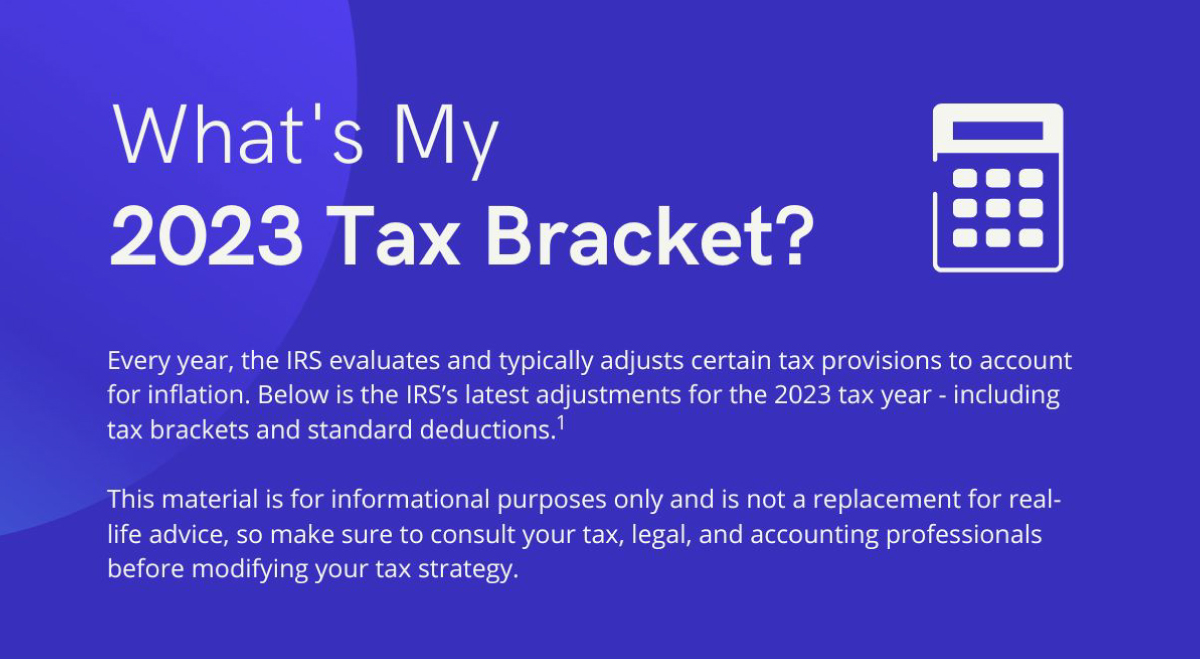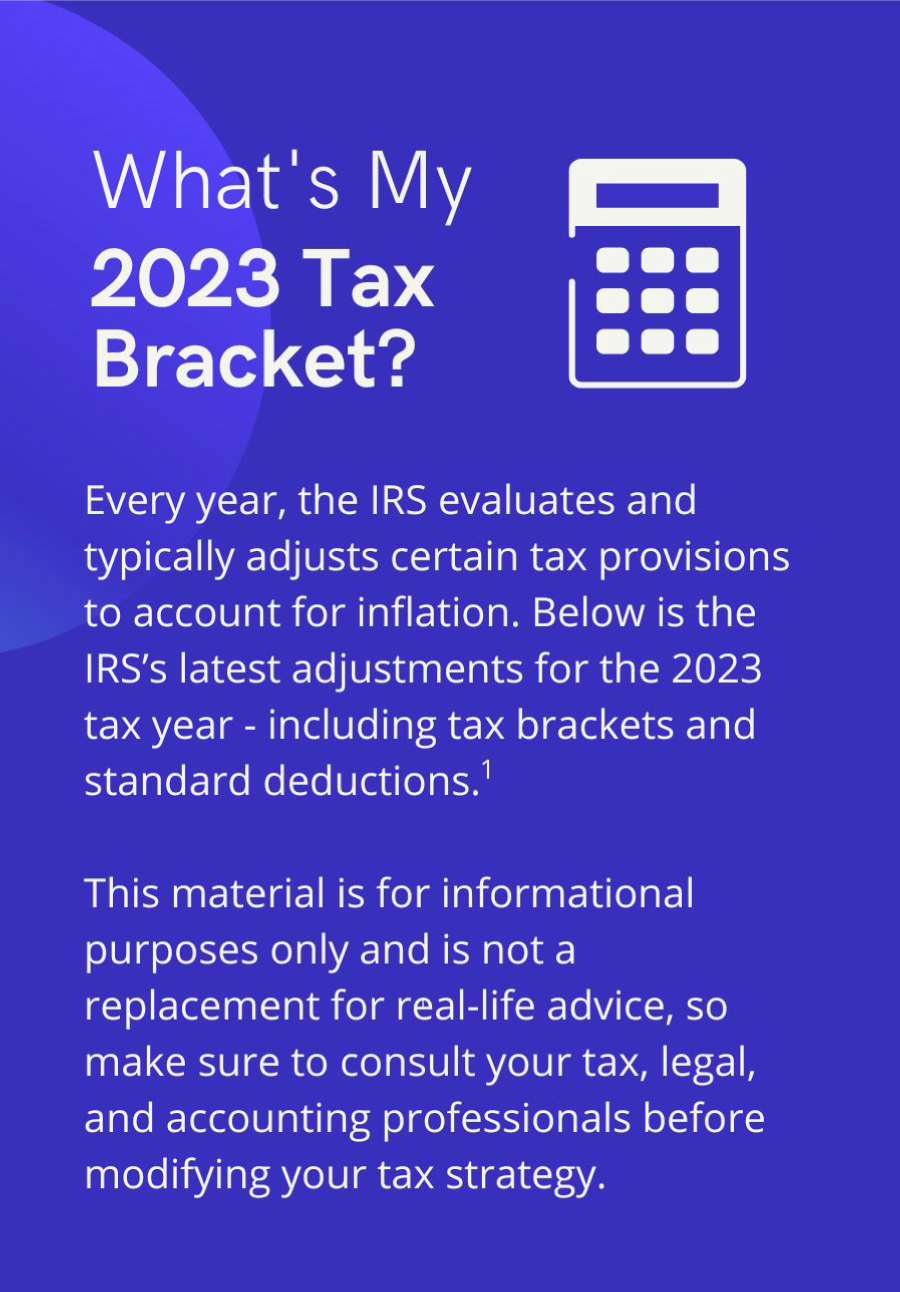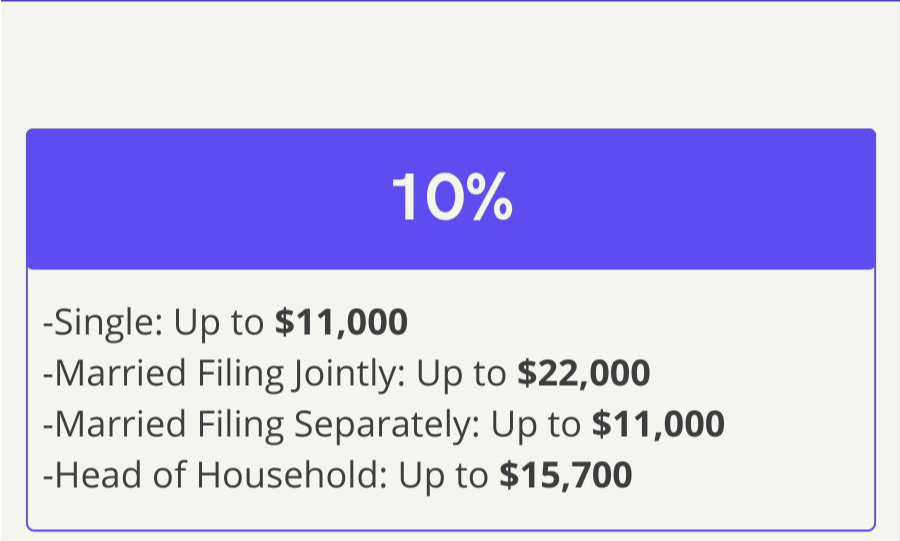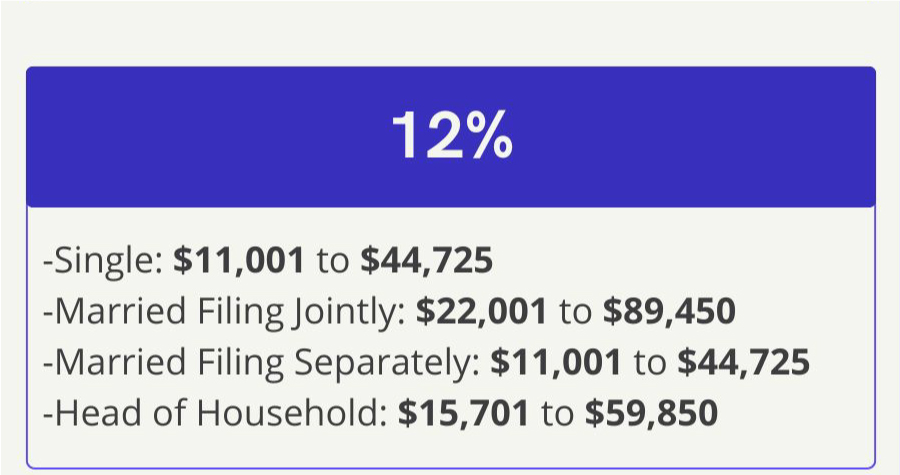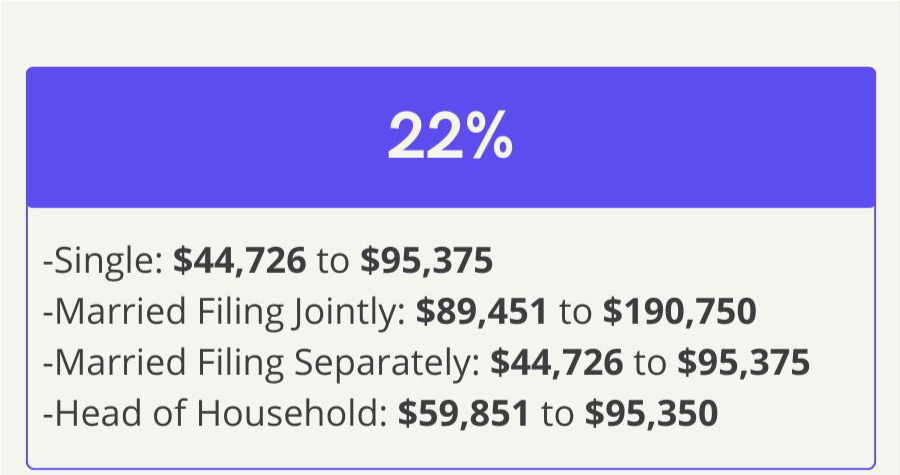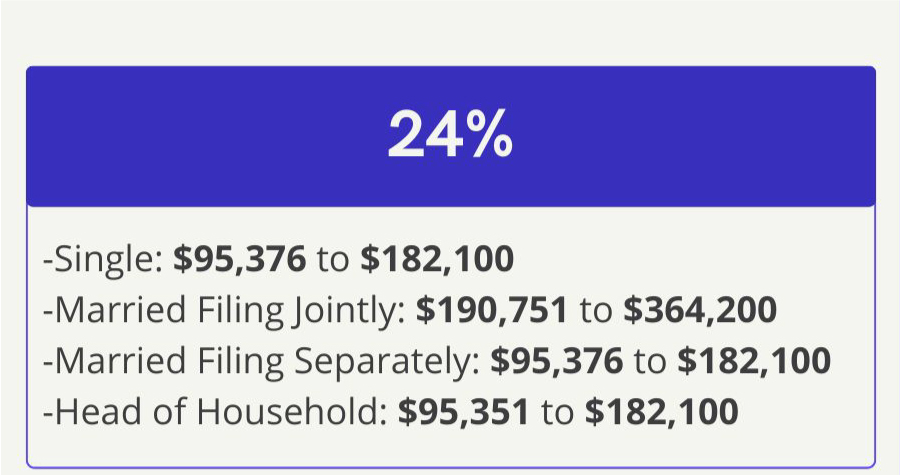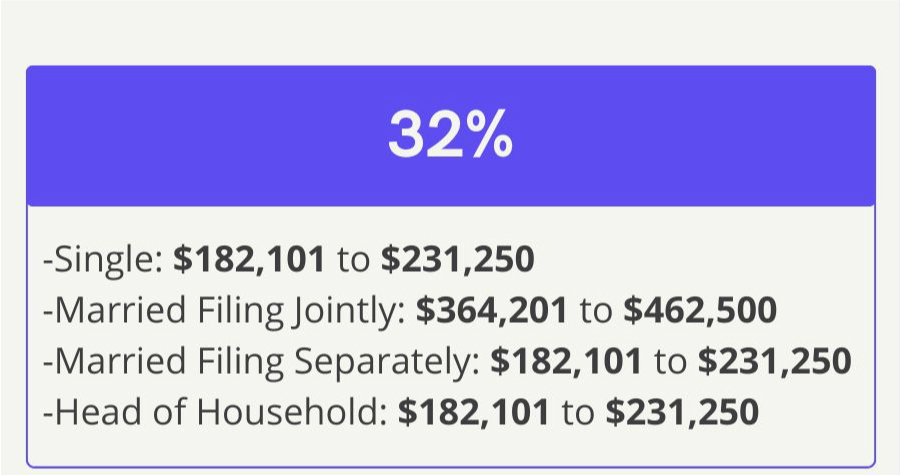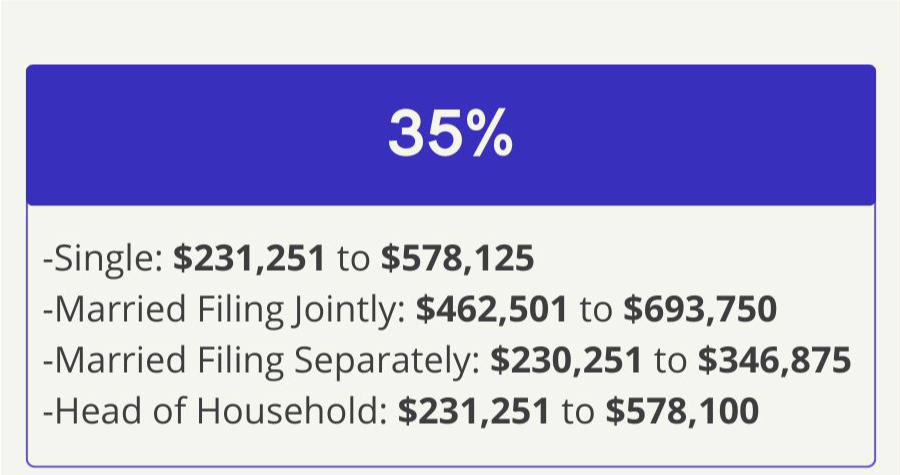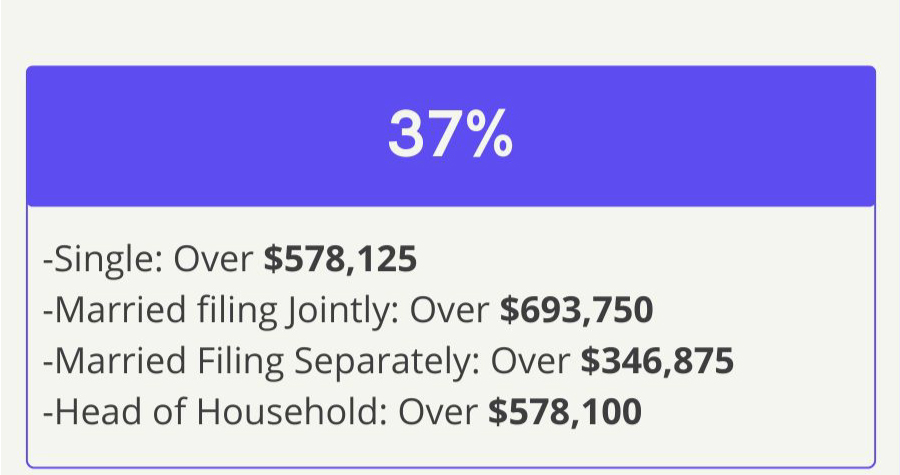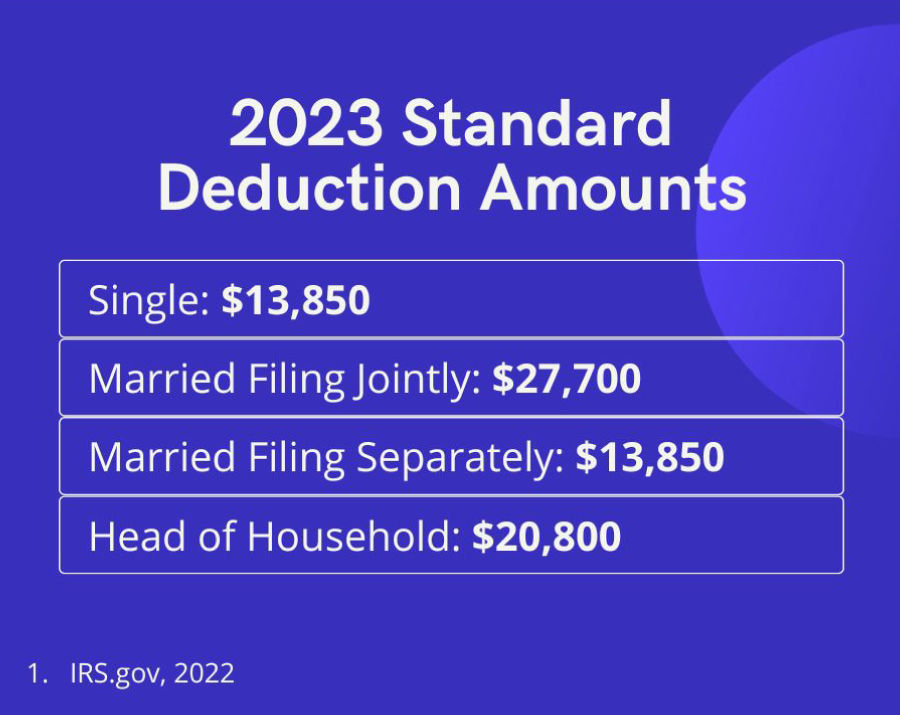 Related Content
Choosing to bear the financial burden of an adverse event is called self-insuring. Do you know what that entails?
There are ways to improve your physical fitness without denting your fiscal fitness.
Ever wonder what separates the folks who are financially comfortable from the rest of us?