Key Money Moments: 4 Times You Should Talk to a Pro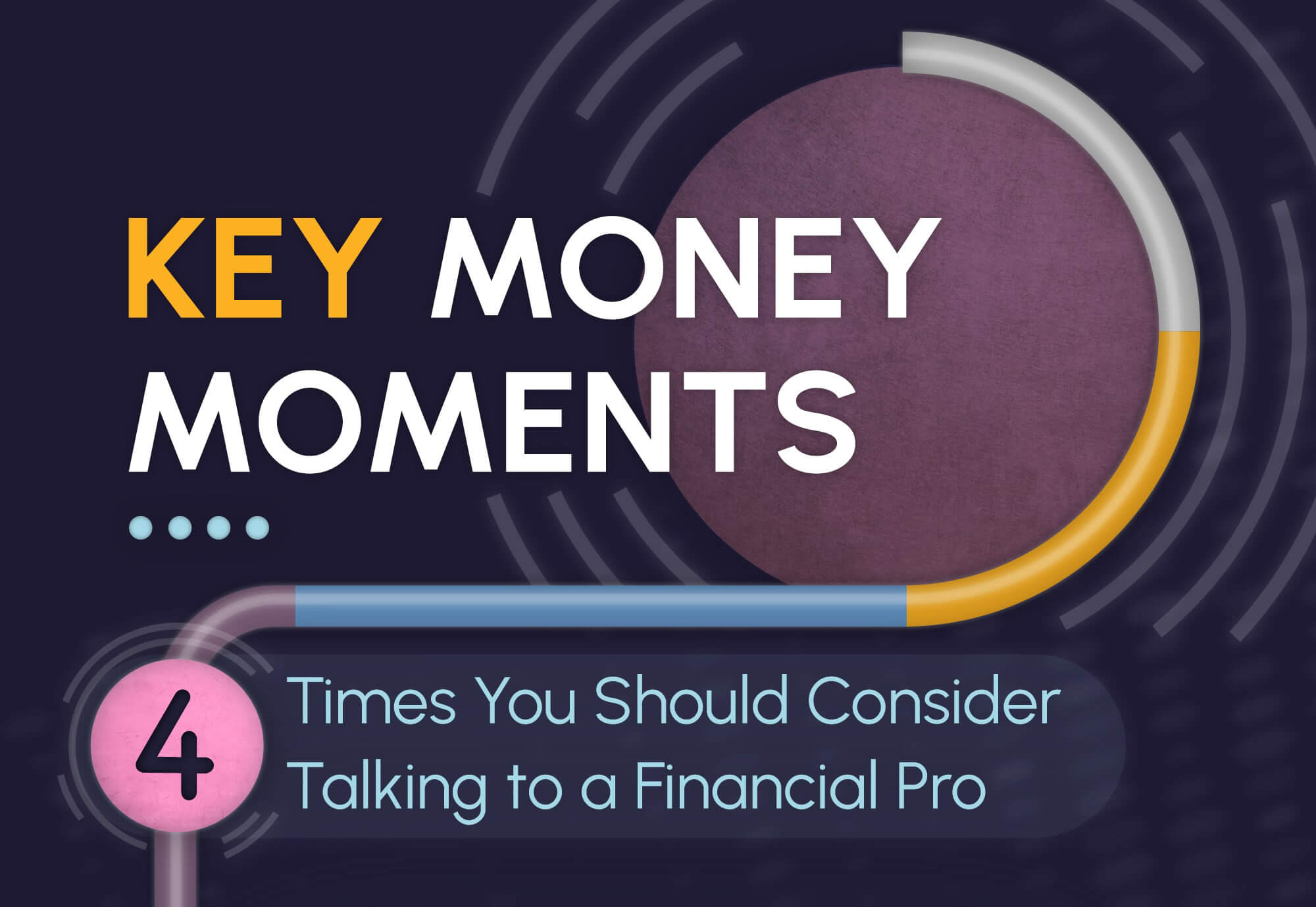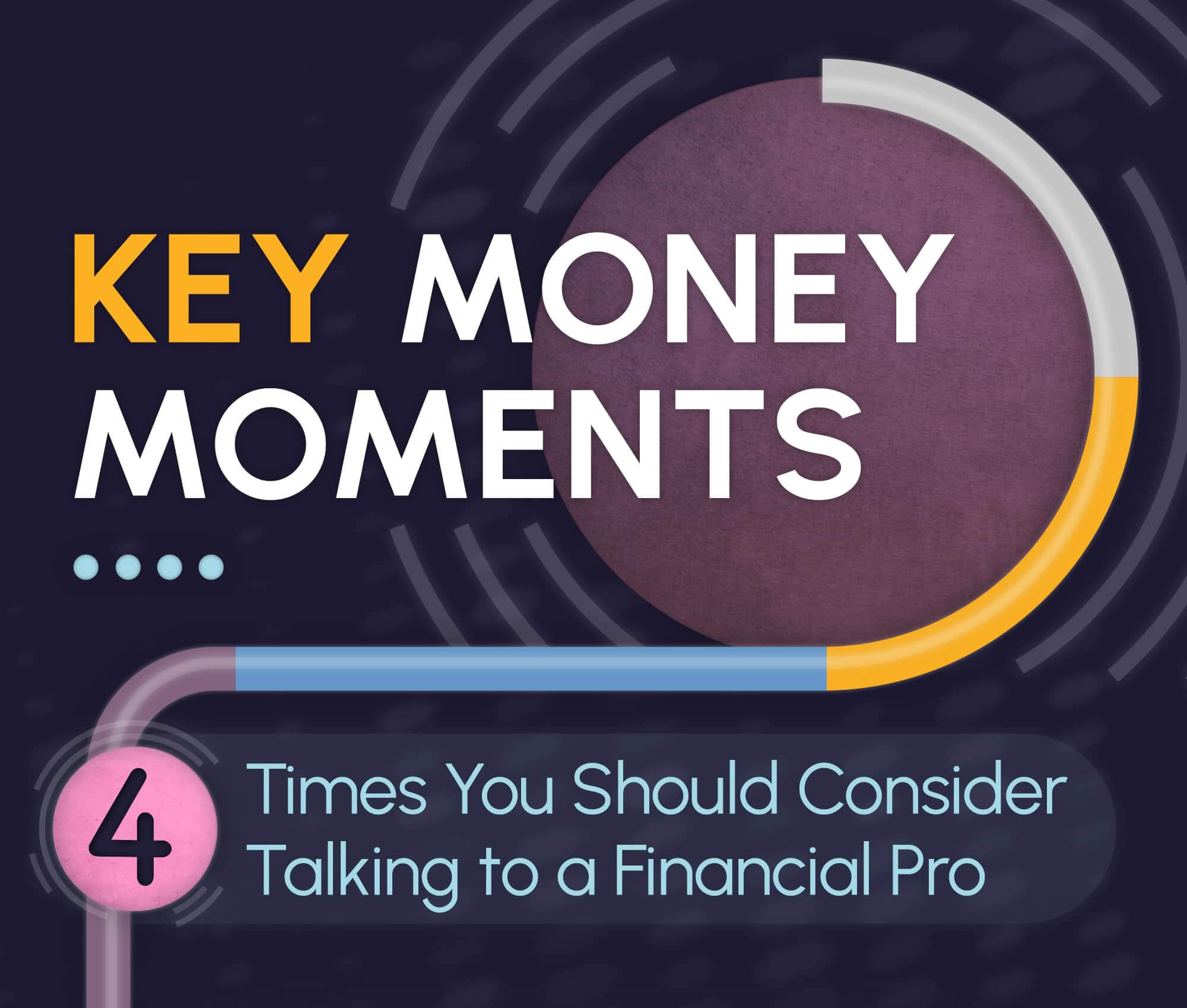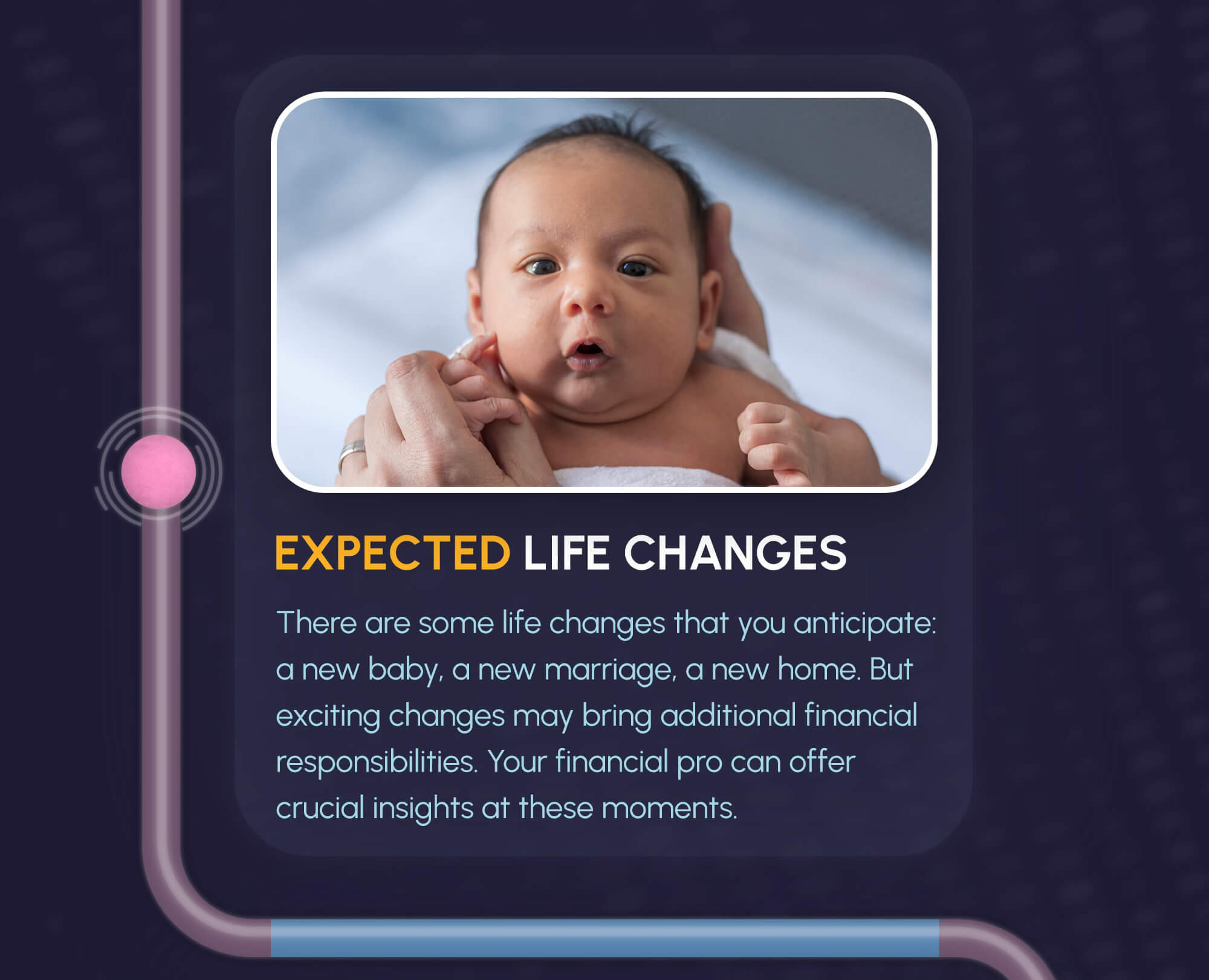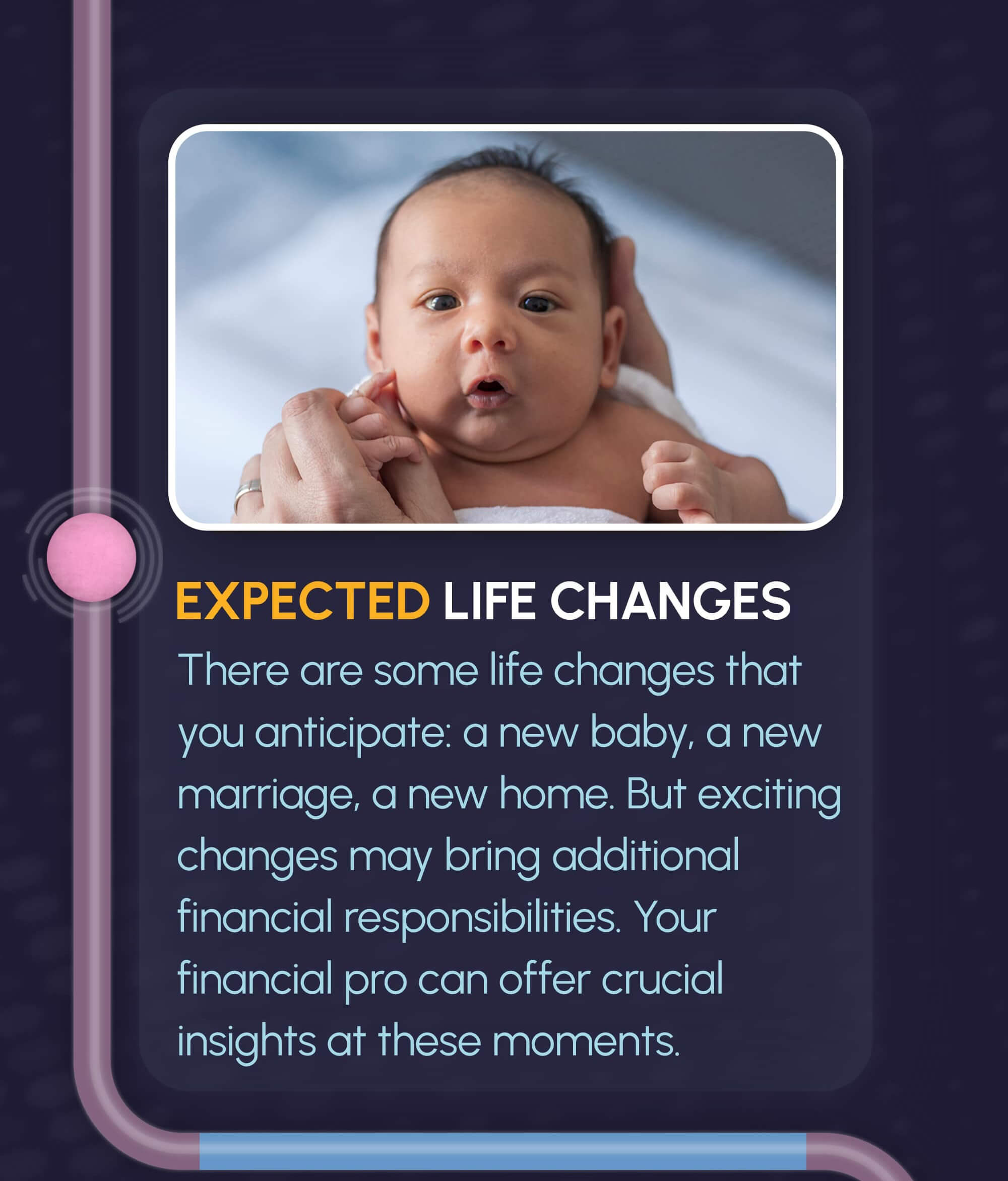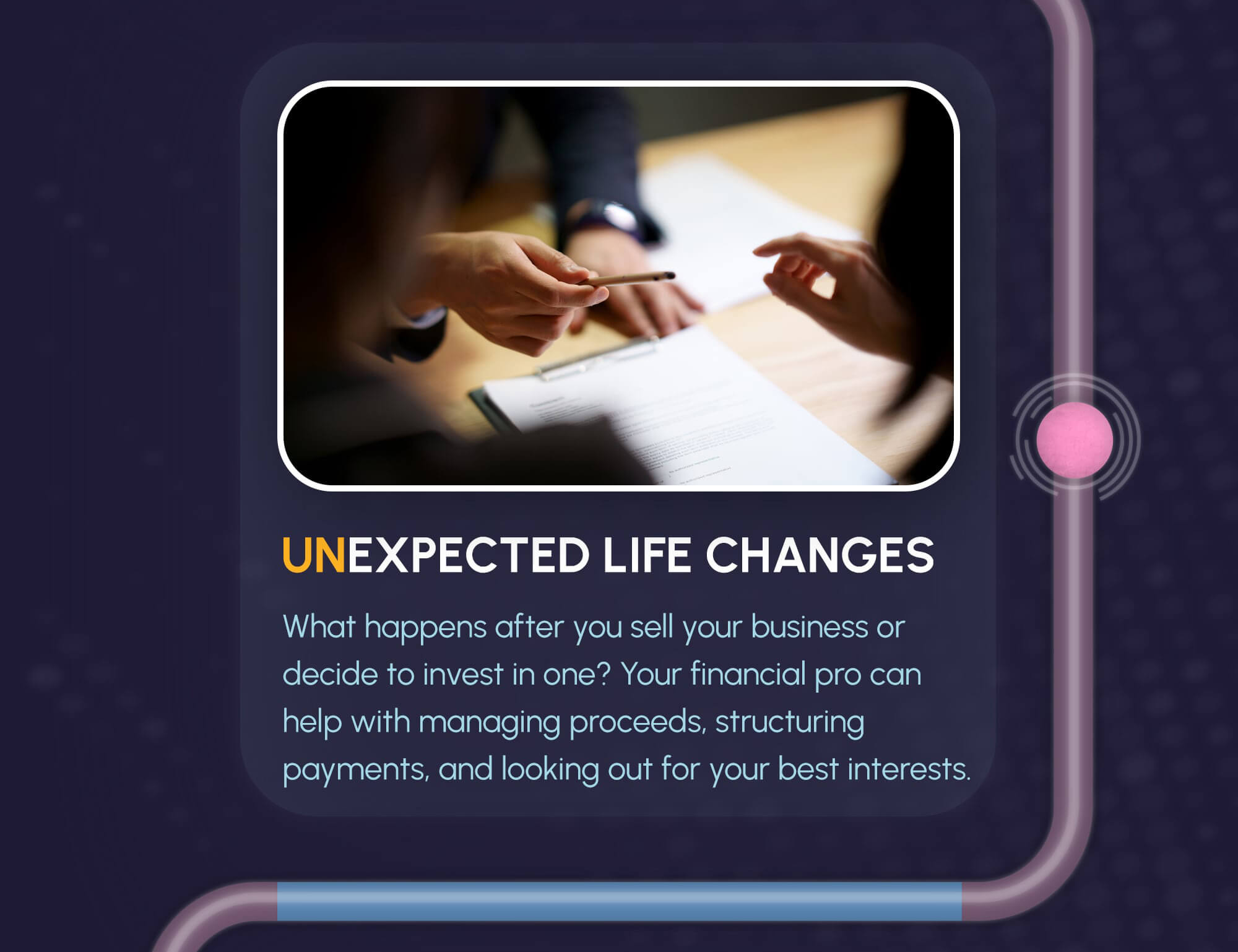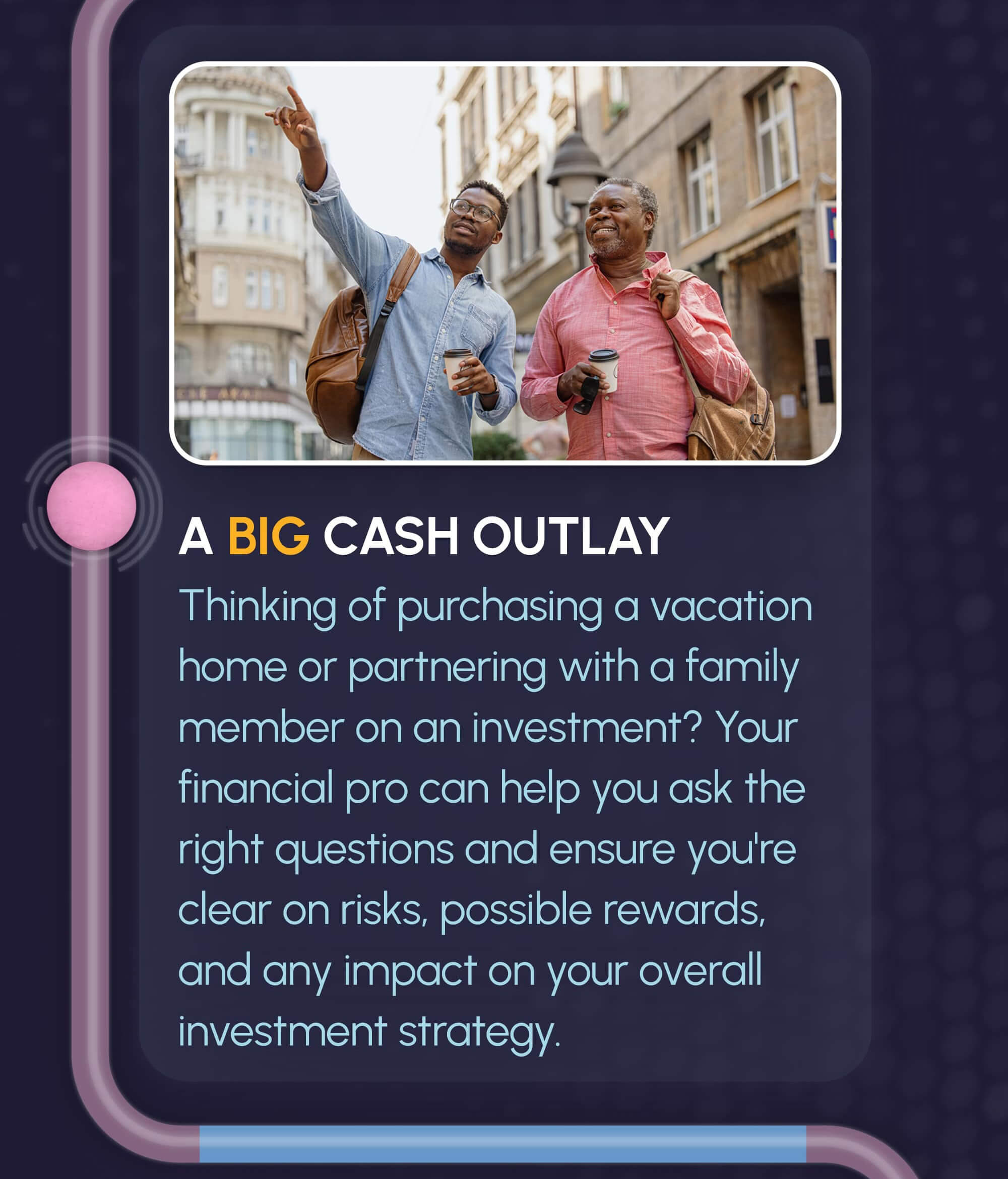 Related Content
This calculator may help you estimate how long funds may last given regular withdrawals.
There are other ways to maximize Social Security benefits, in addition to waiting to claim them.
When your child has income, there's a good chance that he or she will need to report it and pay taxes.