Bull & Bear Markets: A Timeline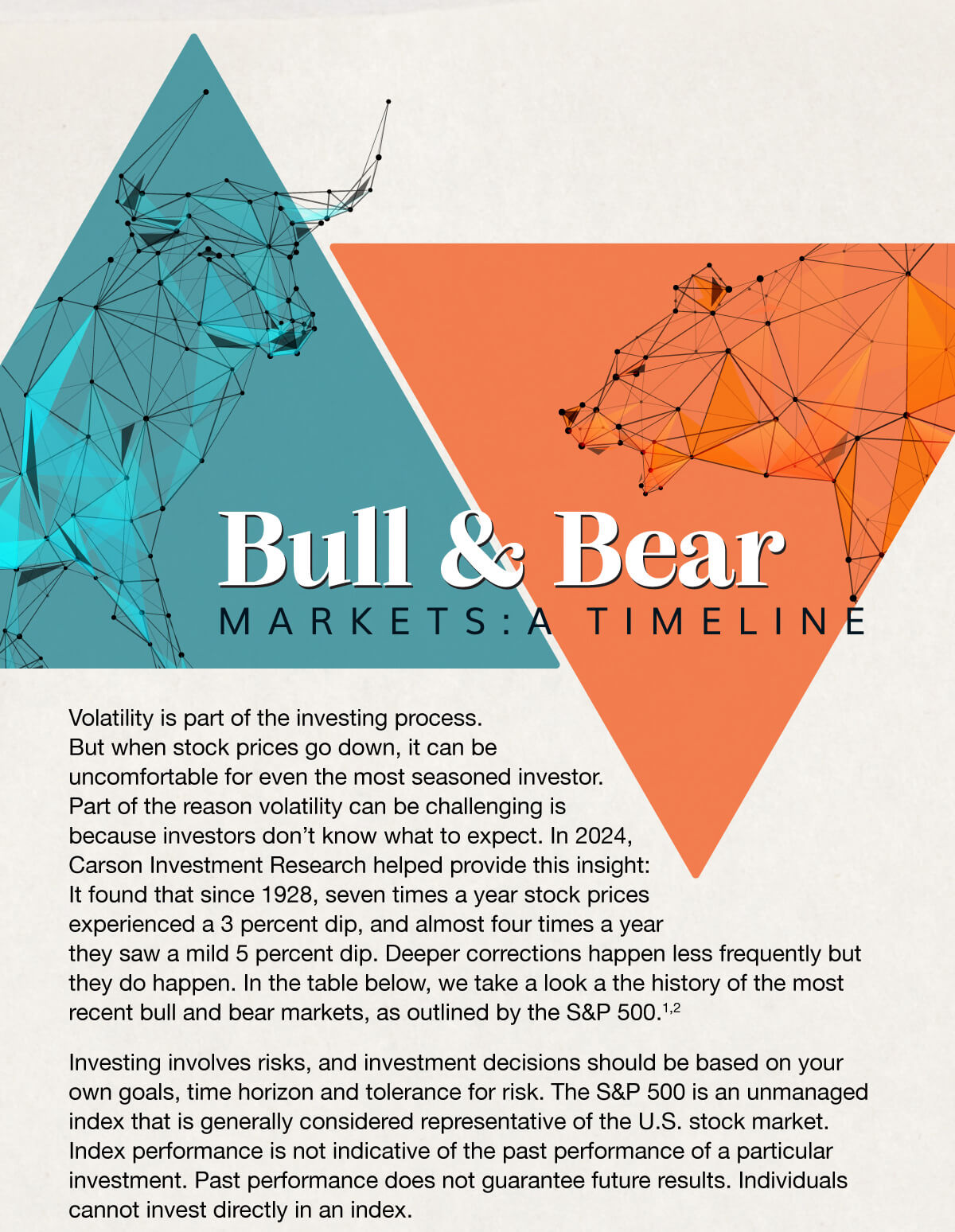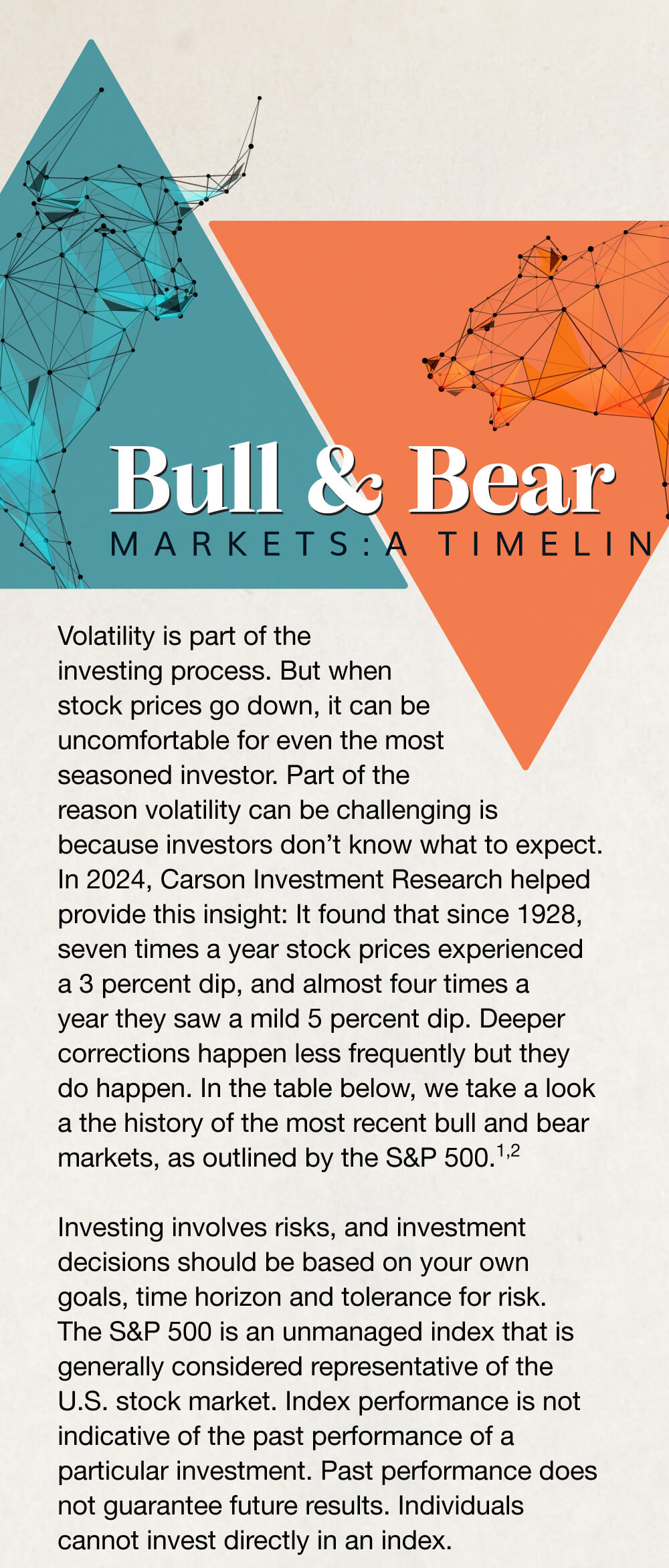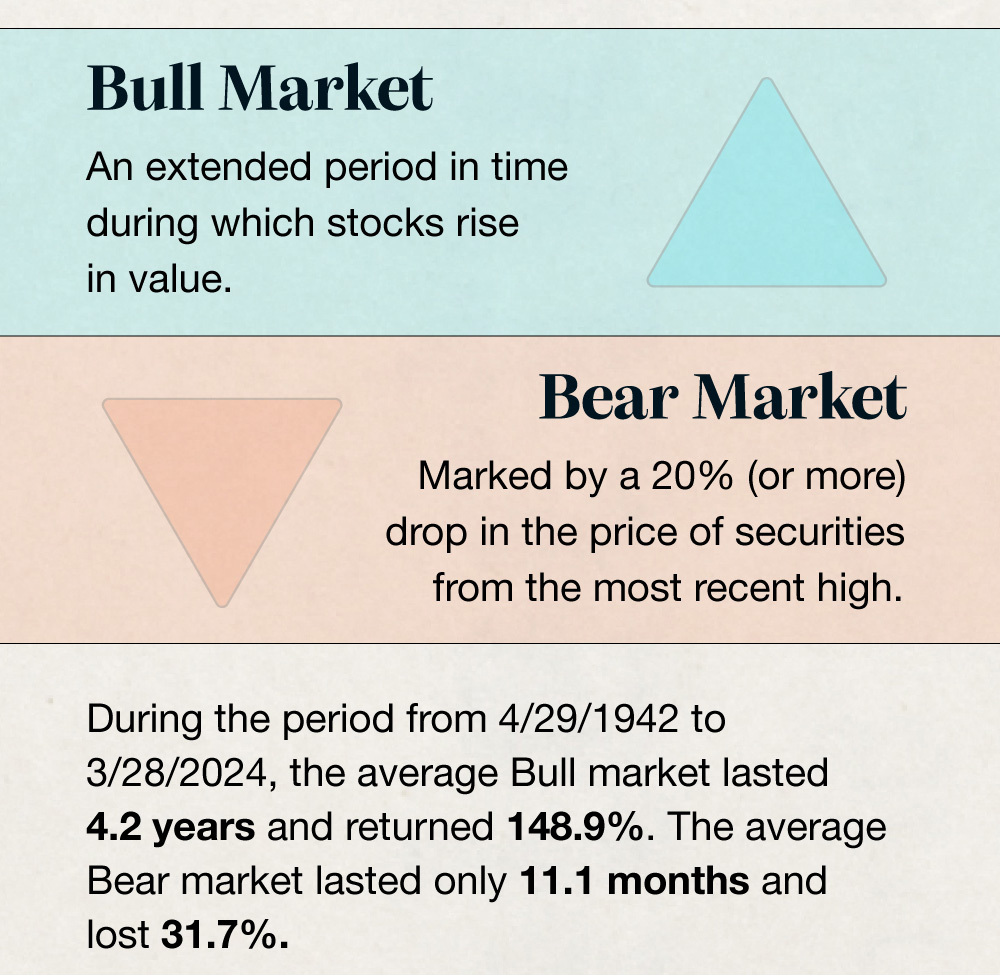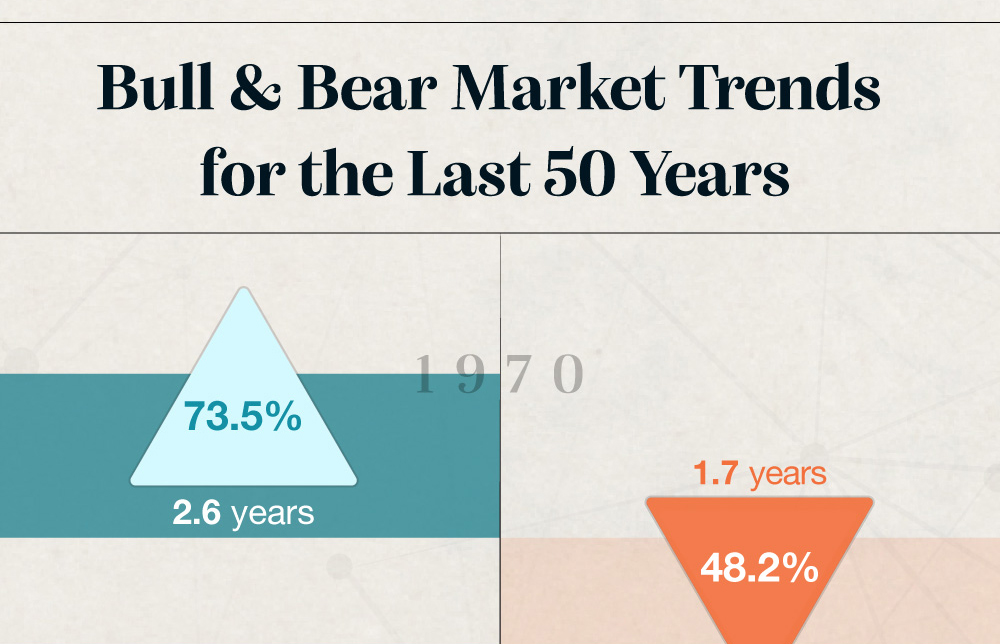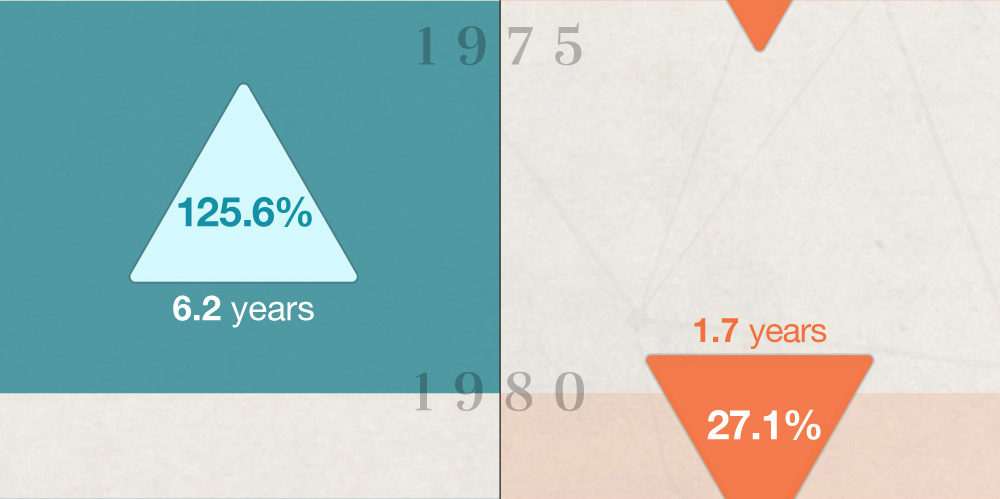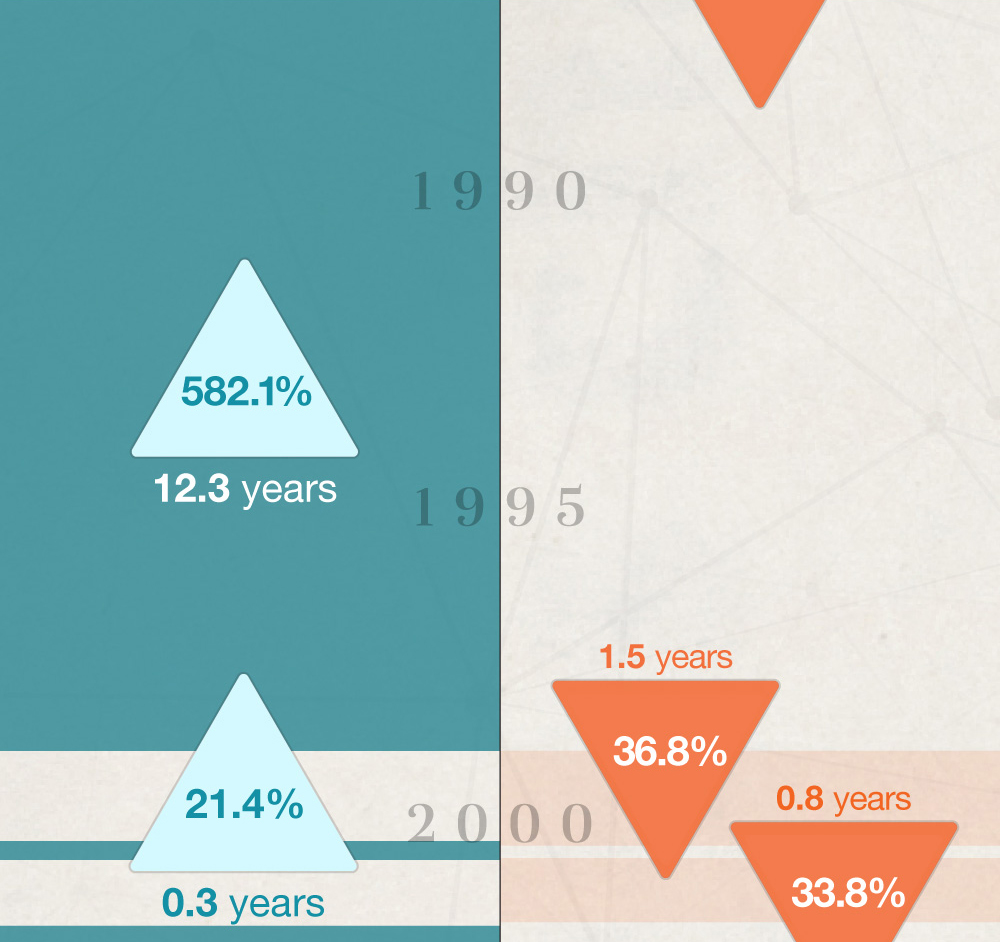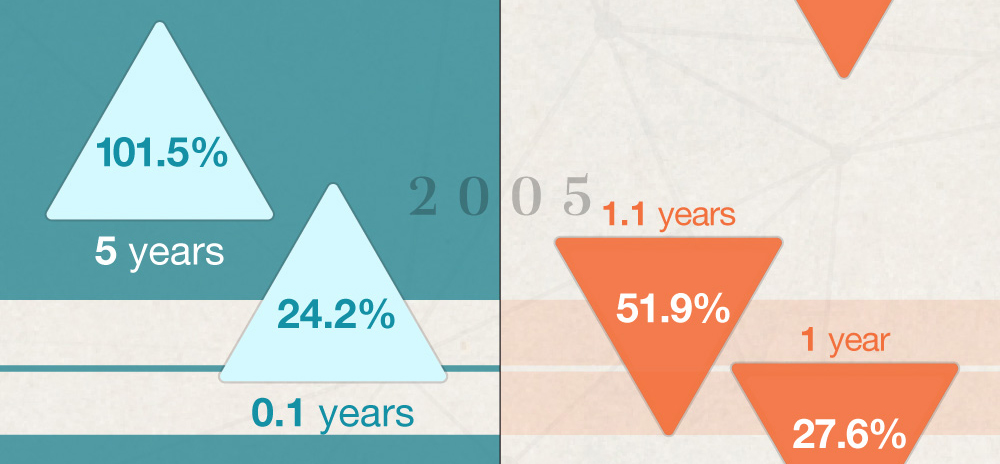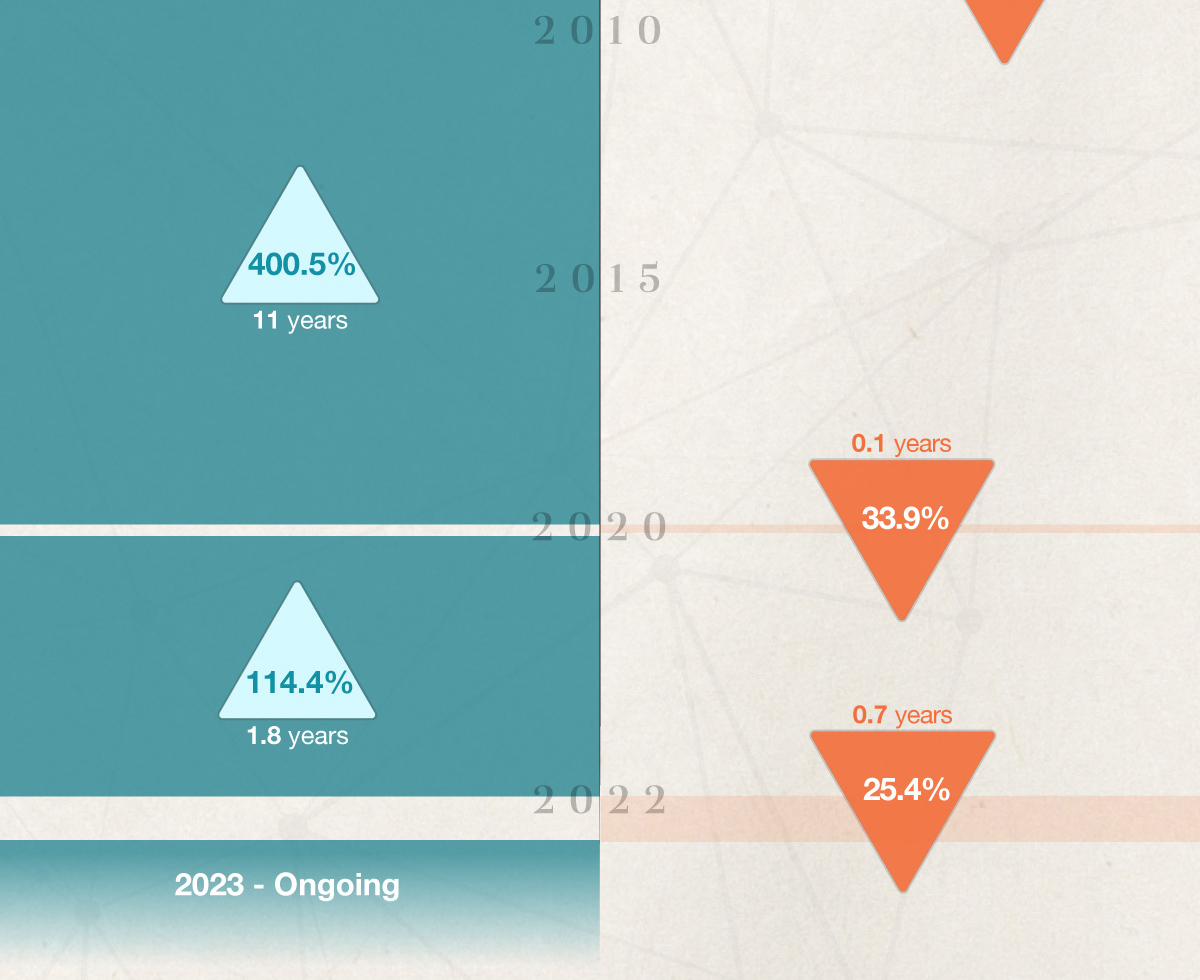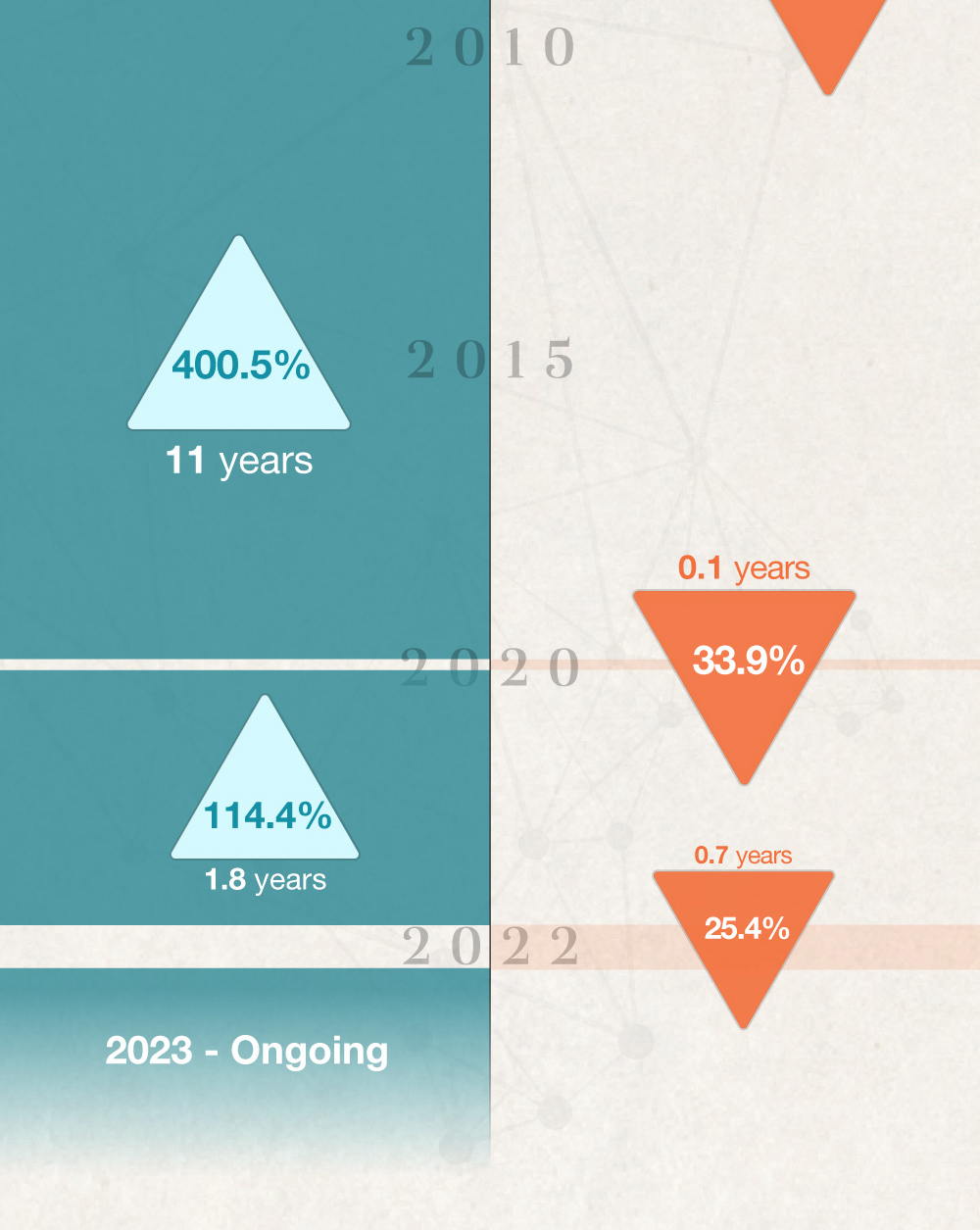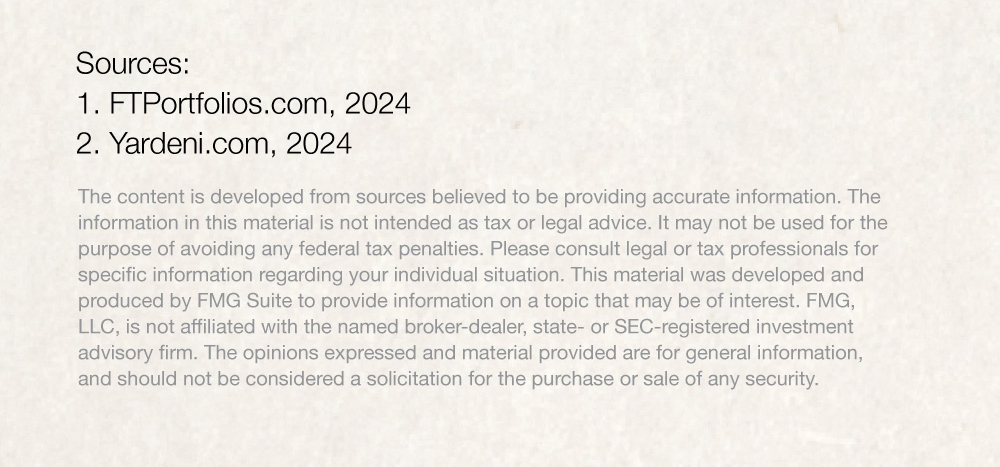 Related Content
A little planning now can go a long way to help take care of yourself in the future.
Knowing the rules may help you decide when to start benefits.
A reassurance that you can live life to its fullest, knowing your family will be financially protected when you pass away.